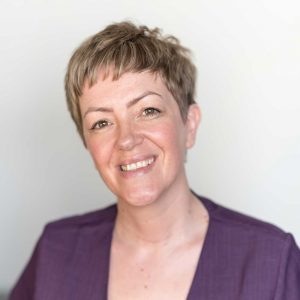 Jane Singleton
As a Women's Health Reflexologist & Wellbeing practitioner, I offer a range of nurturing treatments from my therapy room in Barton Seagrave, Kettering. I'm passionate about optimising women's physical, mental, emotional and spiritual wellbeing, and have a particular interest in stress, anxiety, fertility and all stages of women's reproductive health and wellbeing.
My passion
I've personally faced a number of health and wellbeing challenges including joint & muscle pain, fertility struggles and a thyroid cancer diagnosis and treatment. I'm now a mum to two young boys and understand all too well the challenges of juggling work and family life. Not surprisingly, anxiety and stress have accompanied me throughout these years, but I feel incredibly lucky to have had all these experiences. Whilst painful at times, my journey enabled me to discover complementary therapies and feel for myself how powerful these treatments could be when the body, mind and spirit find themselves out of balance. I've also always been interested in the brain and the mind-body connection since studying Psychology at Uni. Reflexology was the natural choice when I decided to retrain and leave behind my 20+ year career in business. So now, here I am, doing what I love, using all that knowledge and experience to help other women treading their own challenging paths. With a passion for learning and personal development, my interest in the principles of Traditional Chinese Medicine has grown over the last few years and as a result, I have trained in both Gentle Release Therapy and Facial Acupressure Therapy to expand my service offering and integrate therapies together, where appropriate, to achieve even better results.
Given my background, I'm particularly interested in women's health and wellbeing, particularly fertility and the mind-body connection. As such, I specialise in providing reflexology & wellbeing therapies for:
Relaxation, stress, anxiety 
Fertility, reproductive & hormonal health & wellbeing 
Mums-to-be during pregnancy 
New mums, babies and children
My aim is to be the leading women's health reflexologist & wellbeing practitioner n the region, respected for my experience, passion, specialist knowledge and my results – supporting as many women (and their families) as I can, to take charge of their health and wellbeing.