My Blog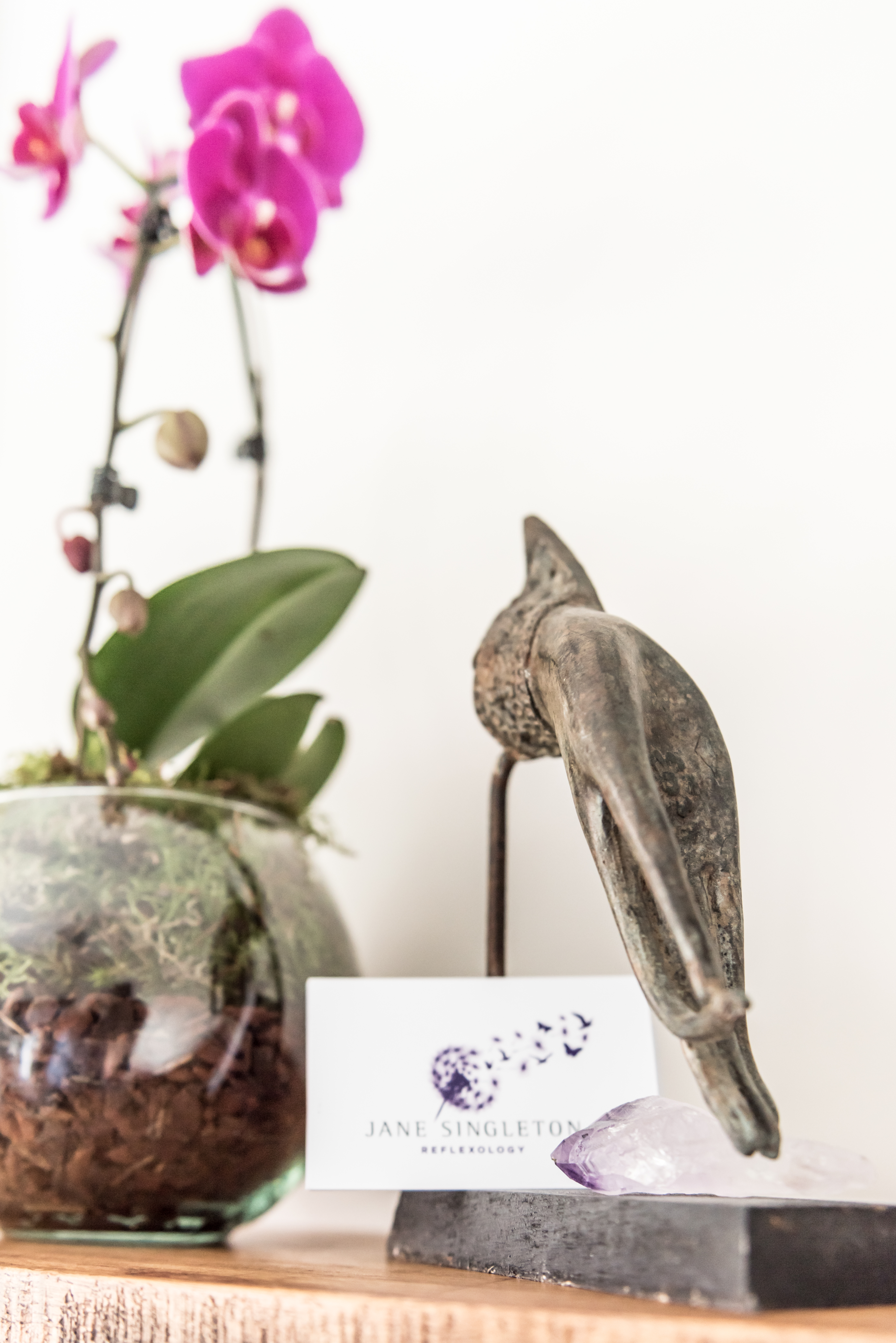 If you're trying to conceive, you've no doubt heard this joyful little phrase from well-meaning friends or family. Is there anything more annoying? Whilst relaxation alone may not help you to conceive, if...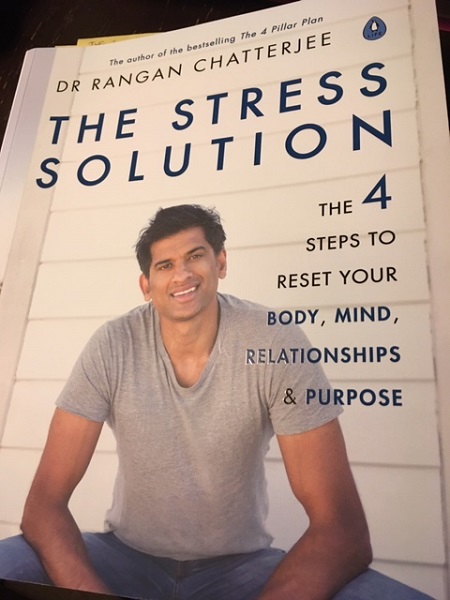 If you've not already heard of Dr Rangan Chatterjee, he's creating a bit of a buzz. He's the bestselling author of 'The 4 Pillar Plan' and can often be seen...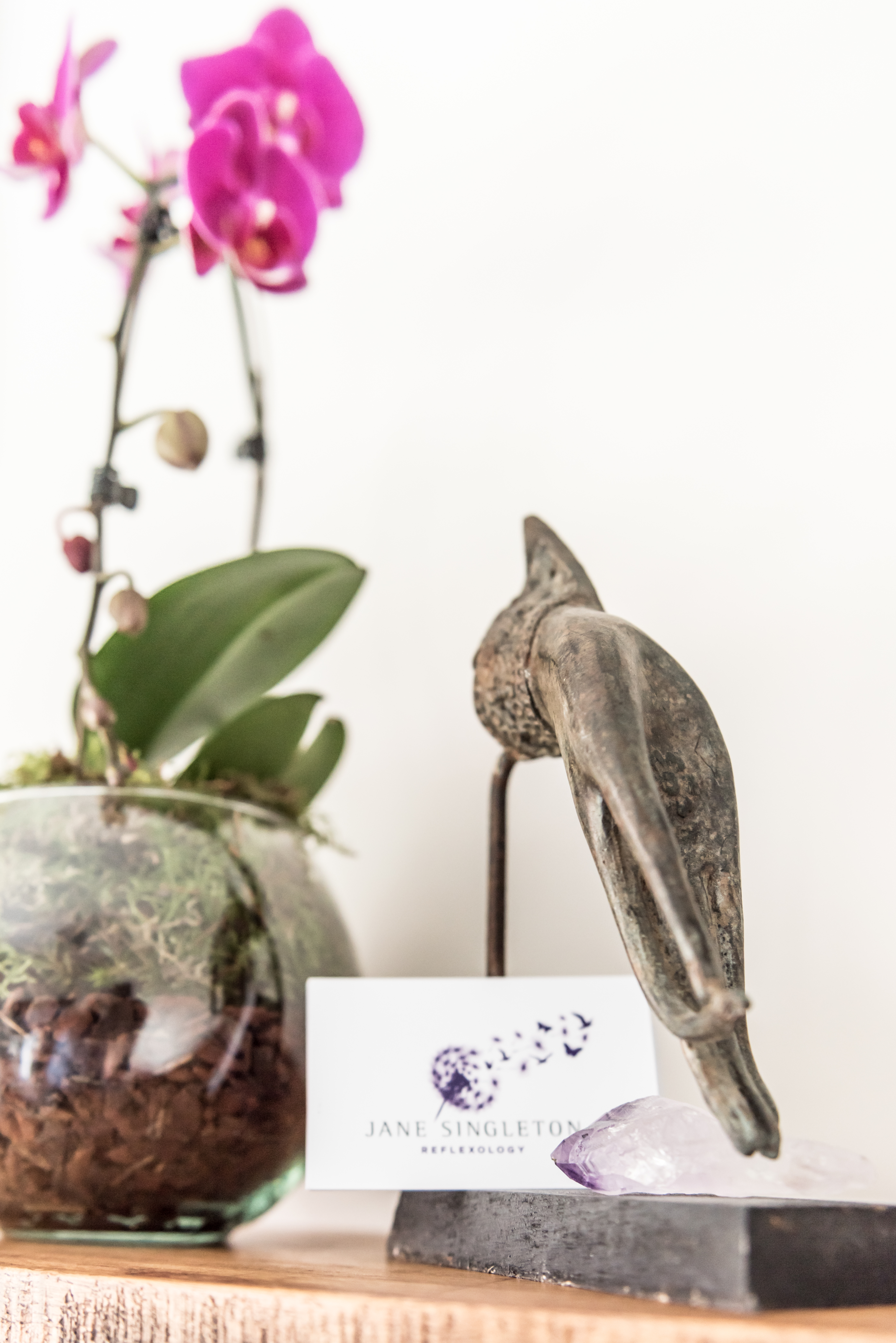 Knowledge is power. It can feel like you've been thrust into a whirlwind once you've established that your journey to conceive isn't going to be as straightforward as maybe...
Testimonials
I've been having foot reflexology for 18 months to help with symptoms of endometriosis, pain management and general physical and emotional wellbeing....and (it) has most definitely helped......I get relief from my symptoms and feel much more relaxed following'
"I have had both post-natal reflexology and a gorgeous relaxing and luxurious 'hygge' treatment with Jane. Absolutely loved each session and can highly recommend! :)"
"I would highly recommend Jane's services for anyone who is new to reflexology and unsure - so glad I did! "
"My first ever reflexology session and it was amazing. So relaxing and extremely insightful, who knew feet were so interesting! Thanks Jane I'll definitely be back and highly recommend."